Explore how Positive Luxury is implementing TrueTwins Digital Passport Technology for their Butterfly Mark Certification across their client portfolio.
Cecilie Bahnsen launched fashion collection in Paris Fashion Week embedded with Product Passport Technology powered by TrueTwins.
In 2021 the internationally coveted eponymous danish fashion brand Cecilie Bahnsen launched their new sustainable and permanent collection EDITION at Paris Fashion Week using TrueTwins digital passport to support their renewed focus on sustainability and moving towards a zero-waste business model.
All pieces of EDITION have been tagged with a TrueTwins QR code and ID enabling customers to understand the full unique journey of their sustainably made piece –
"The code gives me the possibility to let people into my design and development process, telling the story behind the dresses and blouses you are wearing. It is a great tool to take you on a journey and to get to know all the love and consideration that goes into each and every piece." — Cecilie Bahnsen.
A pioneer of timeless design and enduring quality products, America's oldest luxury lifestyle brand Mark Cross is now pioneering digital innovation in the luxury accessory world.
Partnering with TrueTwins, Mark Cross is creating a digital identity for all their products in the form of a Product Digital Passport. The TrueTwin's Digital Passport will give you unparalleled convenience to access authenticity certification and warranty, prove ownership, as well as gain transparency into the design and making of Mark Cross' pieces.
150+ brands using TrueTwins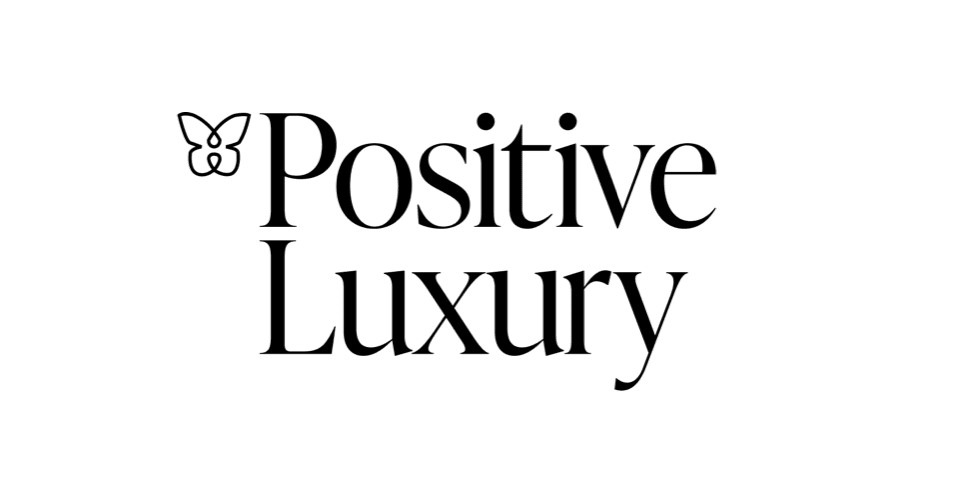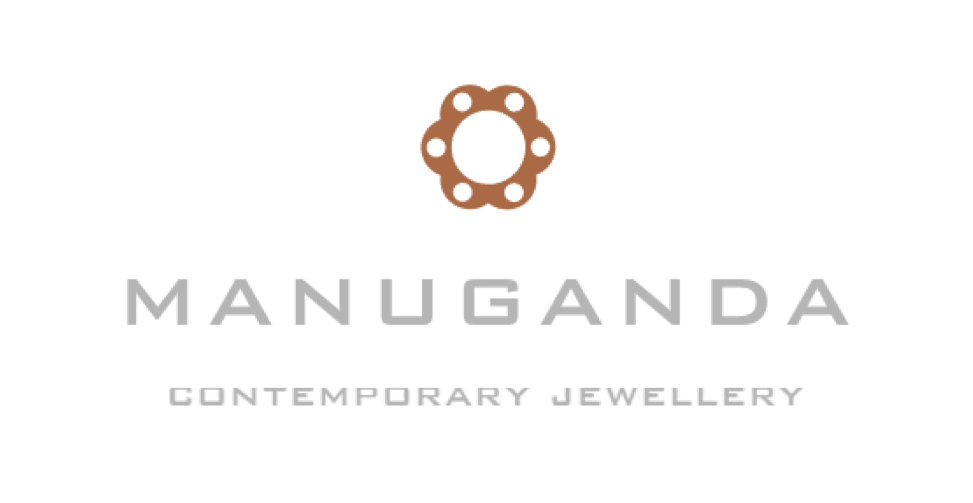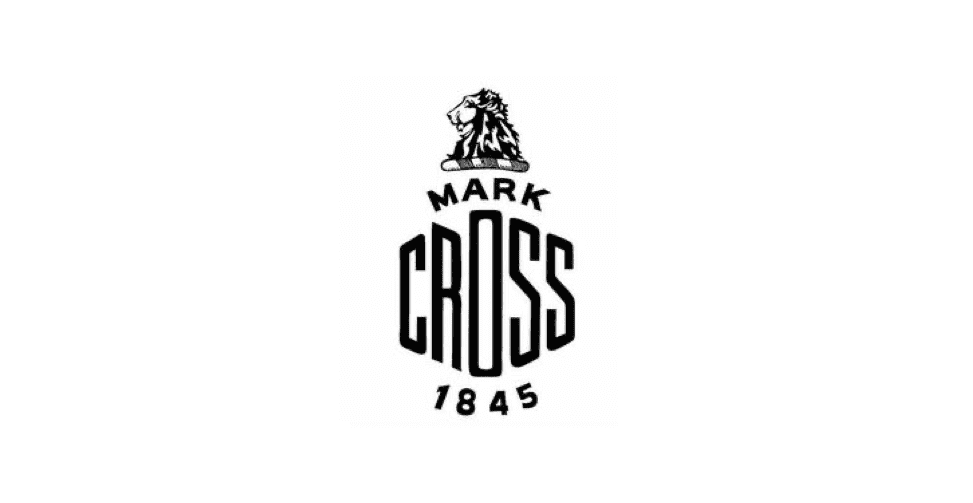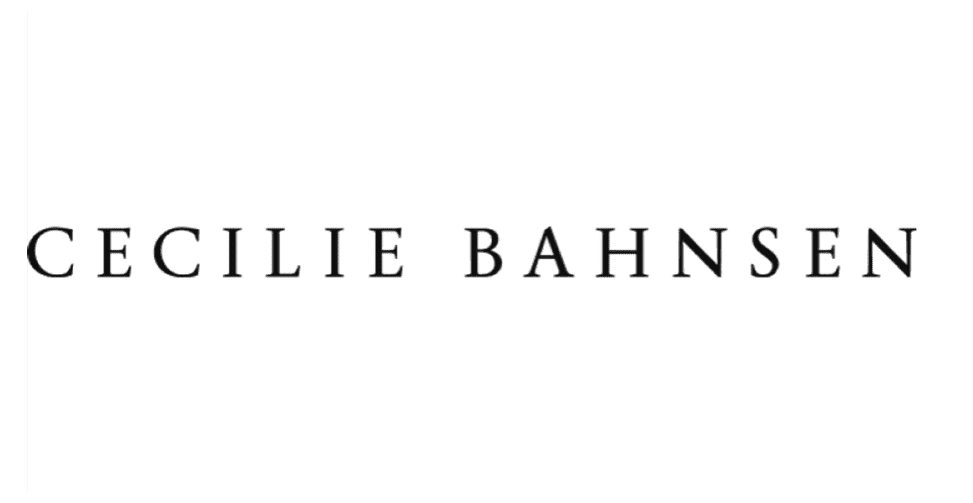 Read more about the combined toolkit of TrueTwins across our Quantum Ledger Database to Unique Identifiers and Product Passports.