Go from aggregated data to Product Level Data in Climate Accounting
Create a direct link between your physical product and its digital twin, with our immutable digital identity passport. Trusted by some of the world's most forward-thinking companies.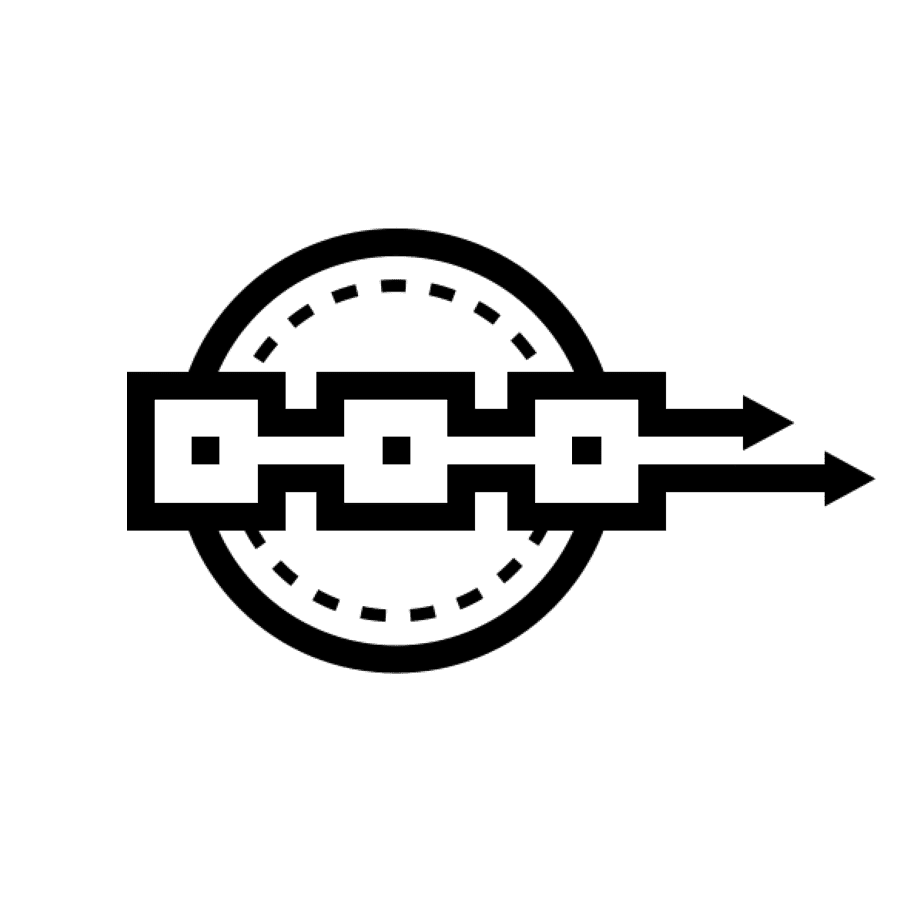 Product Passport Ledger
Leveraging Blockchain technology to authenticate physical products by triangulating it with the producer and the owner throughout its full life cycle, TrueTwins opens a unique opportunity for brands to put its practice on record and for first-and second-hand owners of products to stay connected to the brand, holding it accountable for its declared conduct. This will favor high standards, quality and sustainability over appearance and greenwashing while combatting counterfeiting plaguing not least the luxury goods industry.
Sustainable by Design
The ledger core service and platform is accessible via a comprehensive API accompanied by a SDK.
Combining a serverless software design with a Quantum Ledger Database infrastructure ensures not only high scalability & stability with low maintenance; but also the most energy efficient ledger/database infrastructure currently in the market by a margin — as no server overhead usage and no crypto-mining ensures an absolute minimum of power consumption.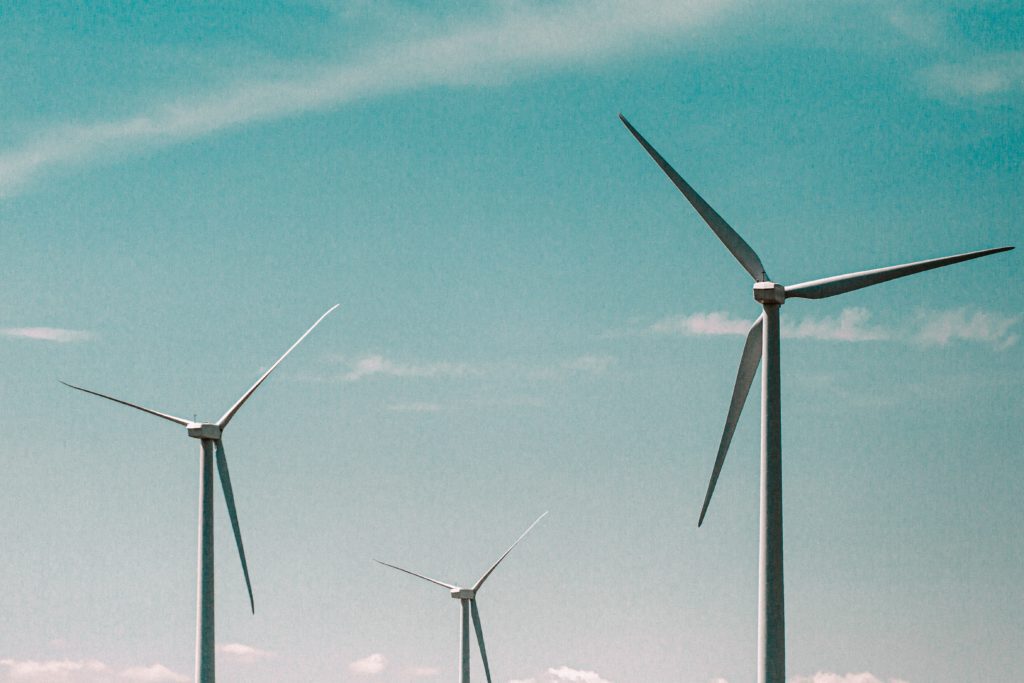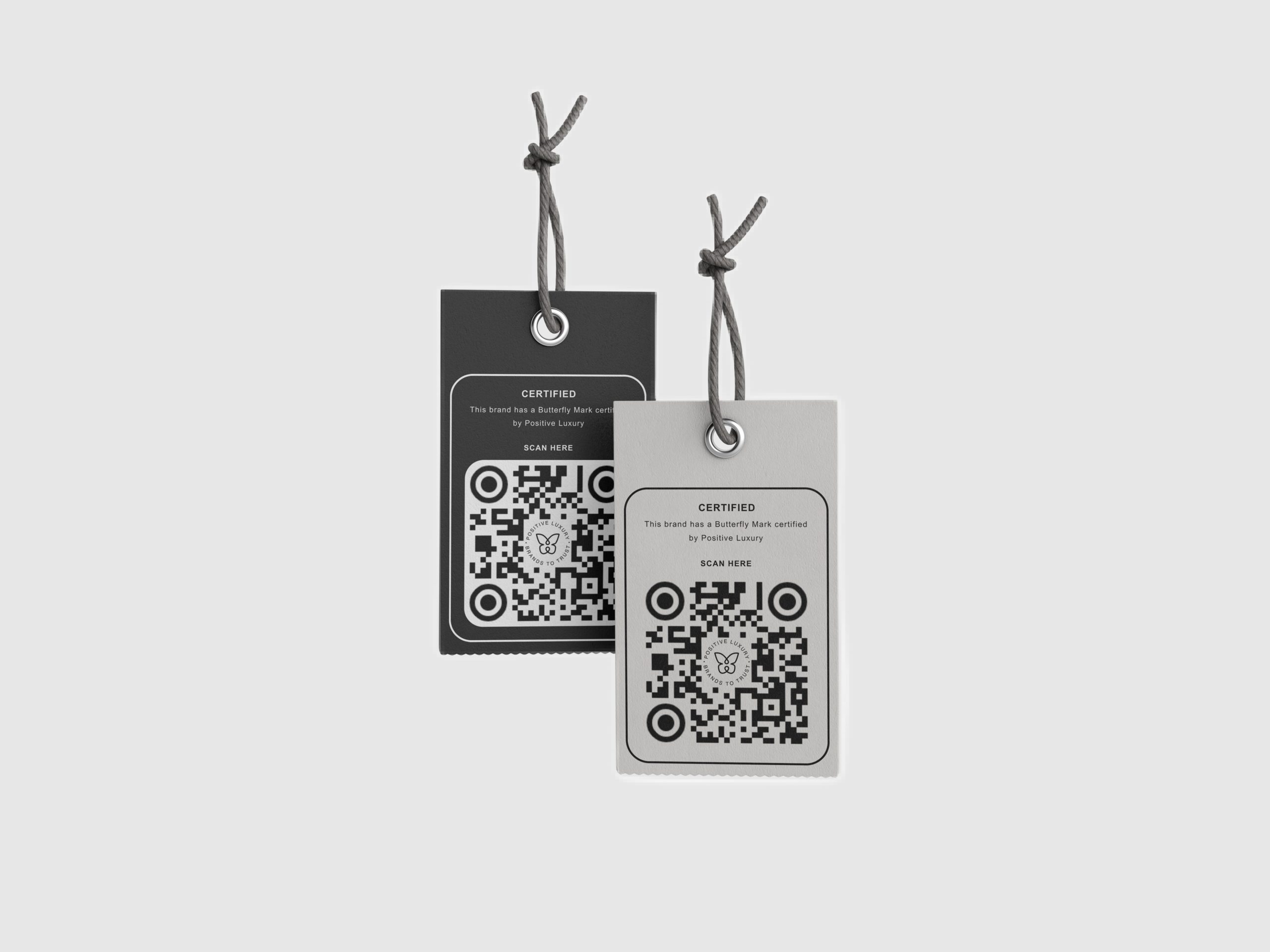 TrueTwins Identifiers
Uniquely identify each physical product with a TrueTwins Secure NFC tag or QR Code to be embedded directly in to your products, or let TrueTwins augment your existing ID framework.
We can help you define the right ID solution for your product range and existing frameworks.
Adherent to standards
The Digital Passport offering is made accessible through ISO standard compatible identifiers, adhering to EU regulations, through digital widgets, NFC tags, Bar or QR codes, and requires no special hardware.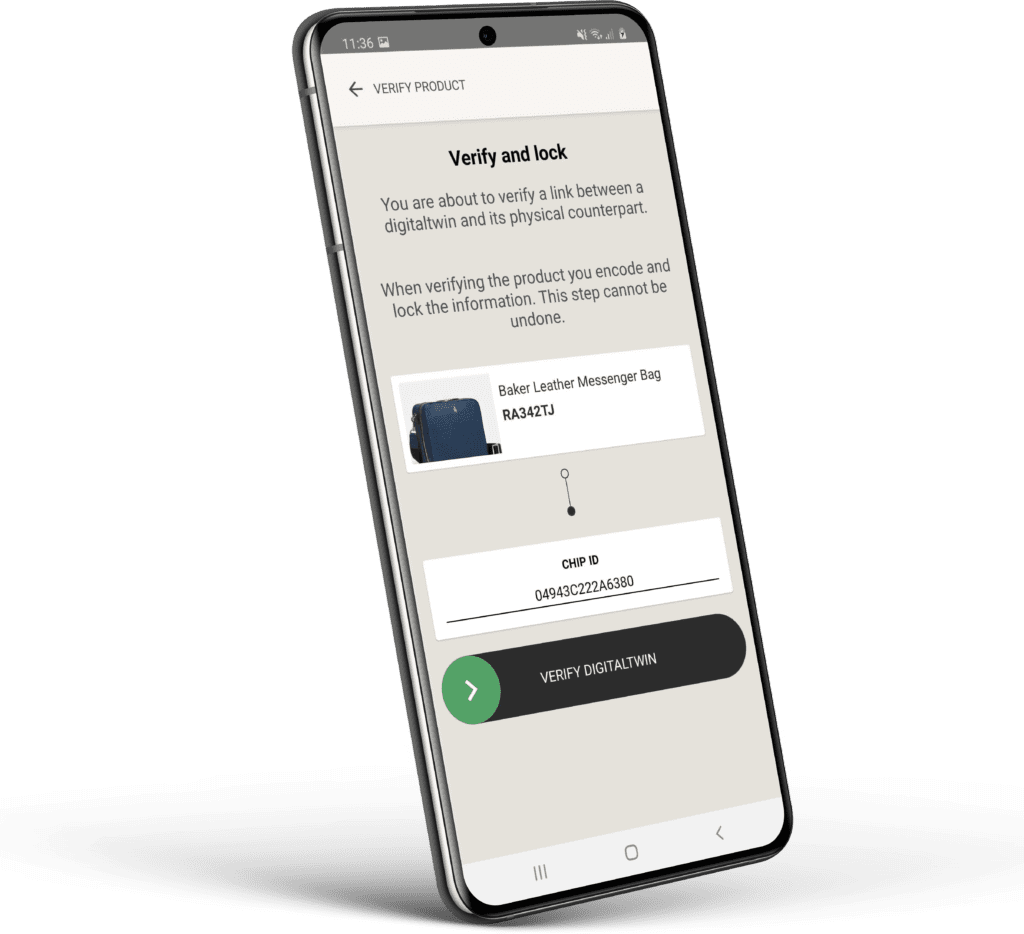 Provenance Tool 
Frictionless management of physical products and their digital counterpart, with a TrueTwins mobile app and an NFC enabled smartphone.
Custodians, suppliers and manufacturers can contribute to the unique provenance of a product using a connected smartphone, logging crucial geo data, time and custodian on the ledger for transparency.
Brands can map and prepare appropriate provenance content, based on events triggered by actions of the the provenance tool.
Encode, amend, contribute
From the production, to retail, to repair or return – custodians utilise our native mobile application for reporting information to digital passports or encoding NFC tags for usage throughout the supply chain into logistics, retail and other custodians on the system.
At any step a custodian is able to add on to a products provenance based on a set of pre-defined rules and rights, leading to efficient and cost effective reporting.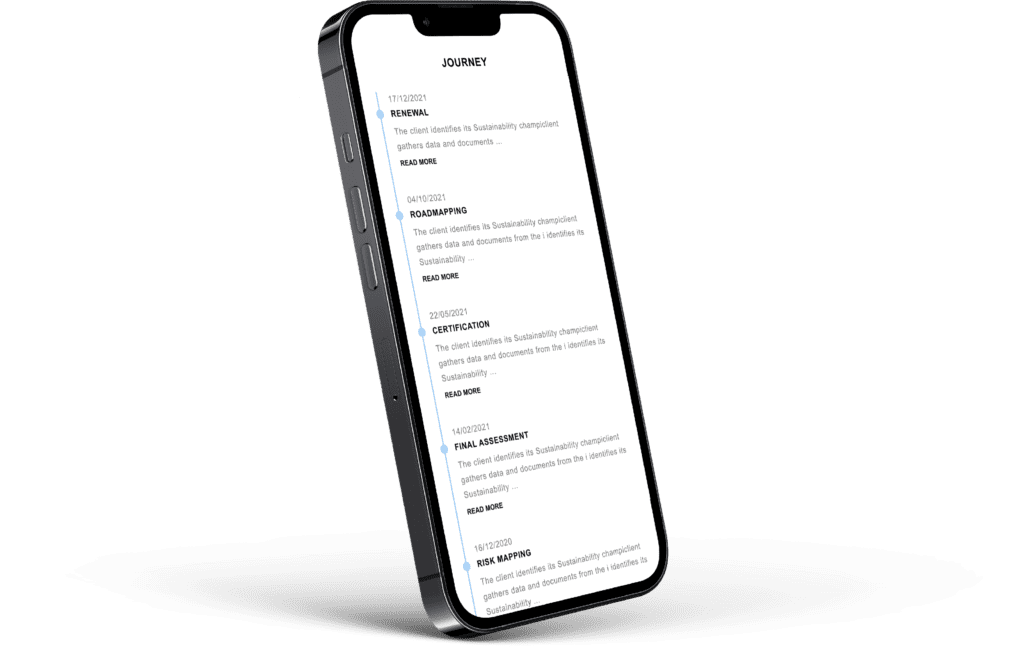 Product Data Portal
The easy to use online portal for certifiers, brands and sub-brands. From here you can issue digital passports, connect to services, document sustainability practices, manage certifications, product journey & access usage analytics.
The Passport office
Apart from issuing digital passports and documenting sustainability, the dashboard is the plug-in play solution for embedding passport widgets to your site, download QR codes for print, integrate with your e-commerce platform or ERP, as well as analysing GDPR compliant behavioural data.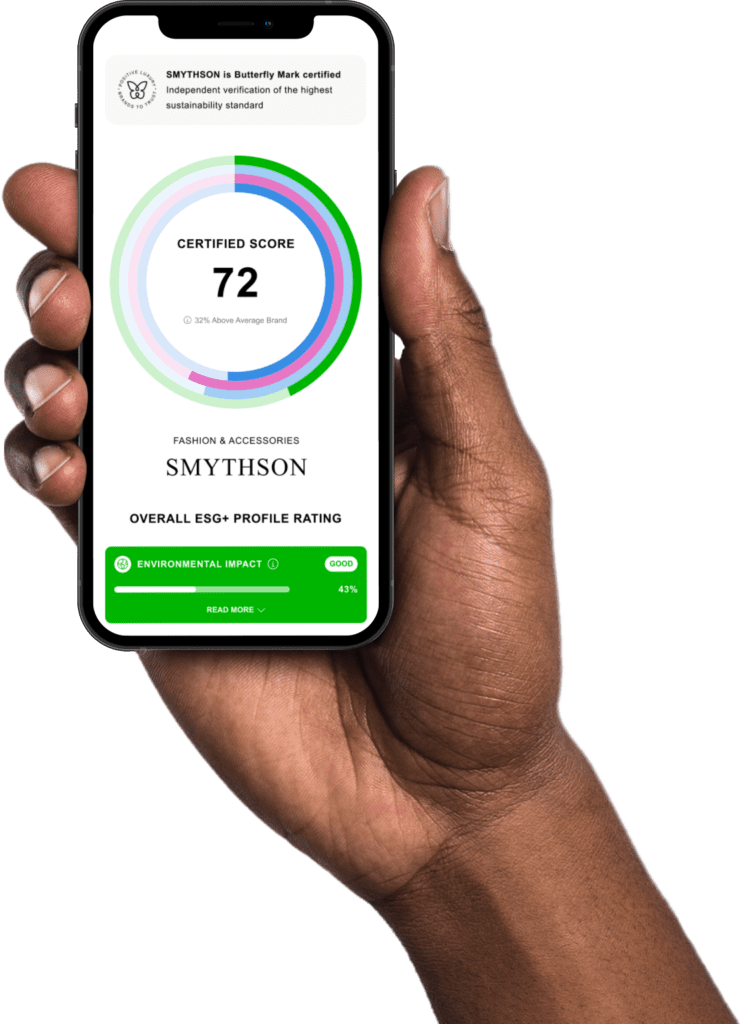 Consumer service
The Consumer portal is a progressive web app, that instantaneously allows a consumer to scan and view a product passport and authenticity, along with certifications and impact assessments, provenance, and ultimately register ownership, access warranties & services. Directly from their smartphone.
White label
Using our white-label consumer portal, any user can access the digital passport on brand, batch or unique product level. Using the TrueTwins Identifiers, consumers, stakeholders and regulators can easily access the digital passports, view brand certifications, product provenance, access warranty and services, as well as claim & transfer ownership of their physical products.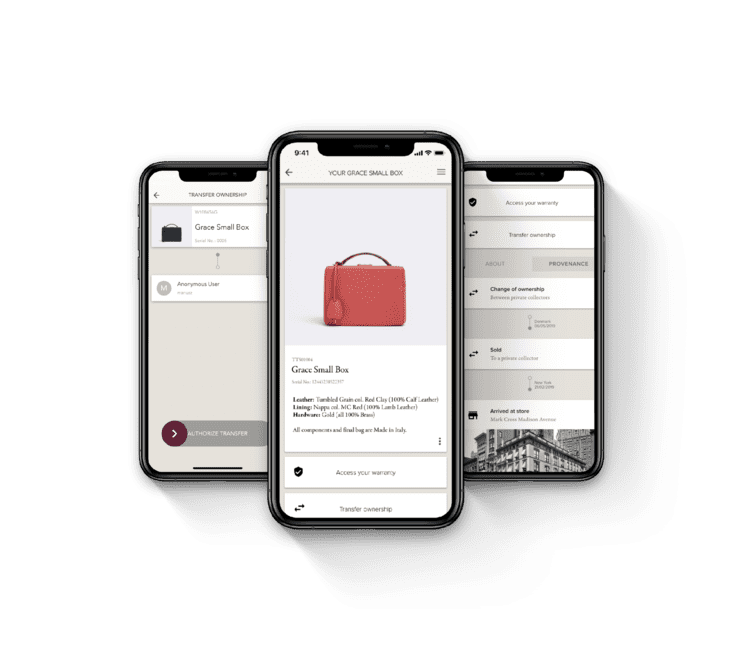 Introducing the Butterfly Mark
Explore how Positive Luxury is utilising TrueTwins to power their sustainability certification.

"Partnering with TrueTwins, Mark Cross is creating a digital identity for all their products in the form of a digital passport. Anyone purchasing a Mark Cross piece will be able to access TrueTwins technology moving forward, no matter where they're located."